Recent college graduate with a BS in Neuroscience and Pharmacology Masters, passionate about beauty and creative writing, and depending on the day, also enjoys photography. Currently living in Nu Yolk, aka New York City, hunting for a job in the beauty industry that hopefully makes her heart go "wee!"
…but also blogging and taking pictures in the meantime.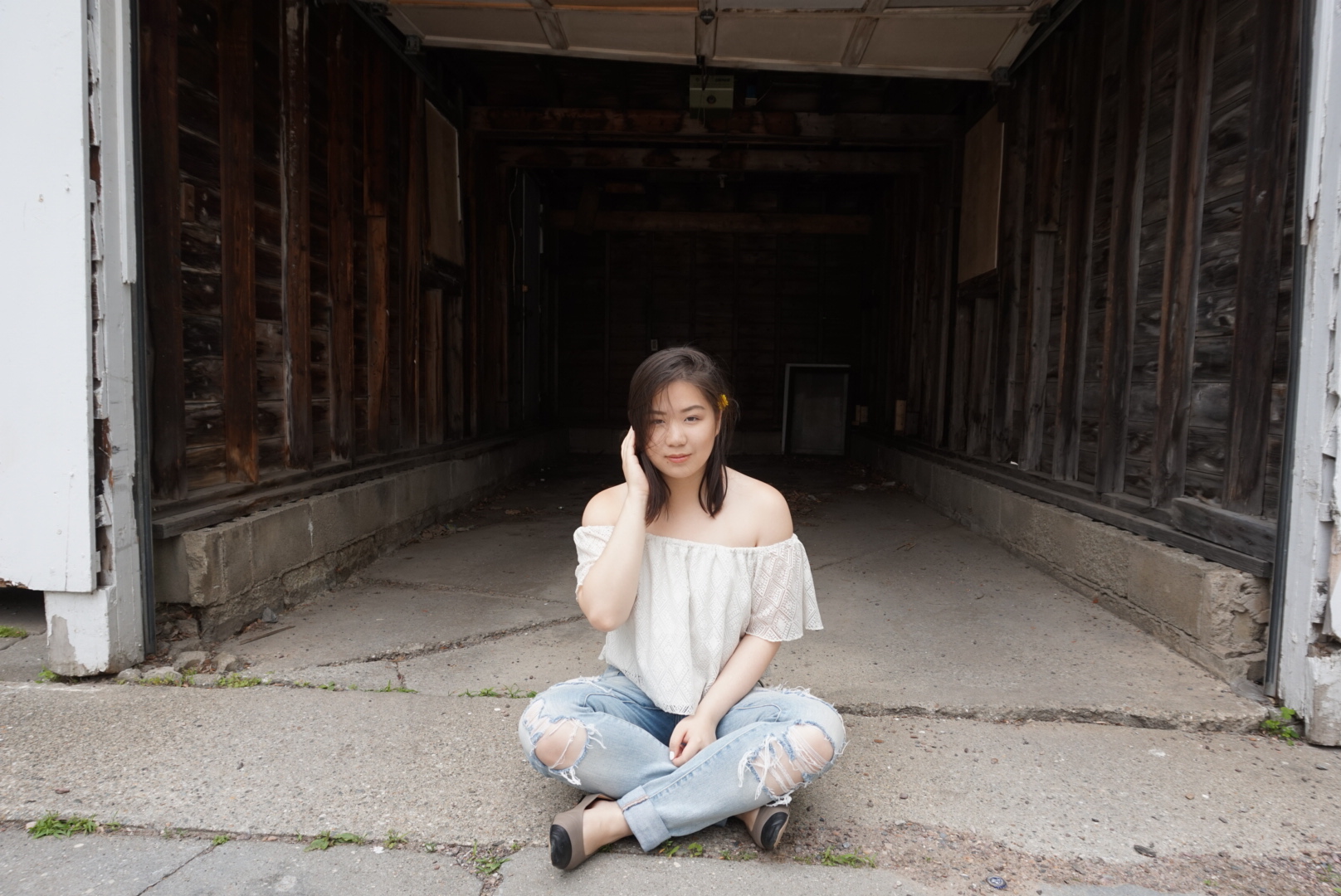 My life goal as an 11 year-old was to attend the University of Cambridge, hopefully to major in 'traveling'.
When asked what activity I hated most as a 13 year-old, my answer was: waiting. Ask me again now and the answer would still be 'waiting,' because waiting sucks.
[continue]
I was born and raised in Surabaya, Indonesia, also known as The Best City on Planet Earth (quote me). I hatched in 1995, purple-faced and screaming bloody murder, lived in Surabaya for 15 amazing years and moved to Hong Kong in 2010.
In 2014 I went to The University of Vermont, where I completed my undergraduate and graduate studies.
At age 18, I bought my first foundation and brow pencil in a MAC store, and swapped my Cetaphil cleanser + moisturizer duo to a Clinique trio set.
Before long, I immersed myself in the makeup world and in 2017, decided to start a website –ta da!
Just kidding, it didn't happen over night.
It took a lot of time, jaw clenching and oh-so-much caffeine to get to this point. But looking at this remodeled, freshly facialed version of C'est Blanc, I am so happy and proud :)
I hope you love what you're seeing and keep coming back for more. Always, always tell us what you think because we need your help to create better things!
Thanks for visiting and of course, follow us on Instagram!
(shameless plug but it's the right thing to do)